Alarms & Monitoring
Specialising in hills security systems
Adelaides No1 Choice For Domestic & Commercial Alarm Systems
The team at Scope Security Solutions are here to make alarm systems and security easy.  Our expert team design and install house alarms and commercial security systems for families and businesses across Adelaide.  You'll get expert advice and a customised design along with technical support and a 24/7 alarm monitoring service if required.
House Alarms Adelaide
We offer the full range of hard wired and wireless house alarm systems for homeowners.  Small or large home, single or double-storey we'll custom design the perfect alarm solution for you.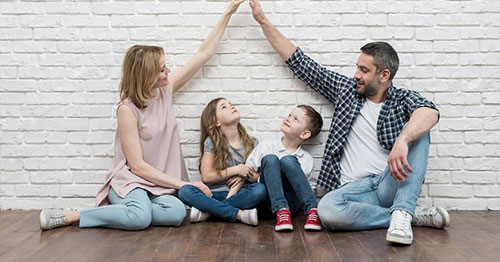 Designing Alarms To Work With Your Lifestyle
To make your security system seamless and easy, we design house alarm systems that work with you, your family and your pets.  For your convenience, you can have multiple key pads within the home plus remote control keyfobs and smartphone connectivity to effortlessly arm and disarm your alarm.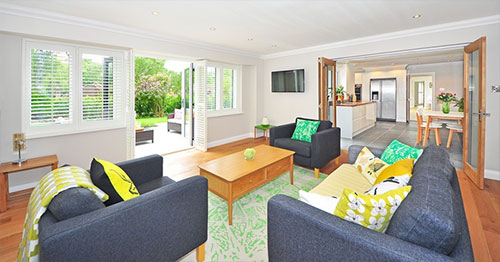 Alarm Systems Customised For Your Needs
We'll talk you through all the different alarm options that may be suitable for your needs and budget.  From a basic alarm to integrated security systems that combine CCTV cameras with alarms and video intercoms we've got you covered.  You can rely on us to equip your home with the exact level of security needed to give you peace of mind.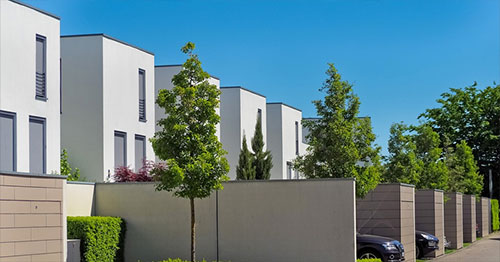 Security Alarms For New Build Homes in Adelaide
The best time to install an alarm system, especially for a new two-storey home is when your house is under construction to ensure we can hardwire both storeys.   If you are building a new single or double-storey home, we'd be happy to design your system and liaise with the builder to pre-install (where possible) all the wiring needed to complete your installation after handover.
Alarms With Built-In Versatility
All our alarm systems come complete with multiple PIR's (Passive Infra-Red) motion detectors, key pad, internal & external siren and external strobe light to act as a clear deterrent for thieves.  Plus we've got plenty of options to ensure your alarm is highly versatile and works with your lifestyle –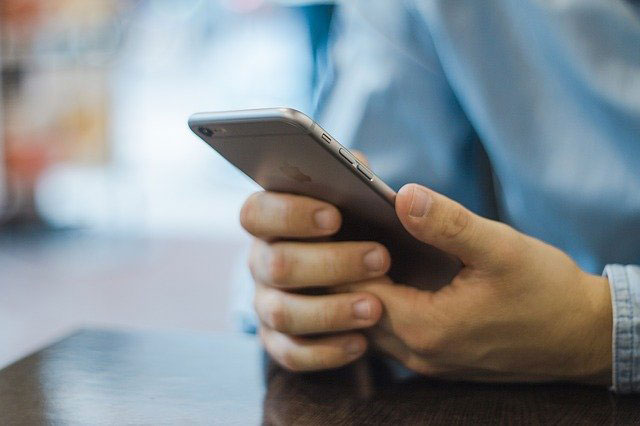 Multiple Zones Alarm systems
Your home can be divided into multiple zones which can be independently armed and disarmed as needed.
Pet Proof Alarm Solutions
PIR (motion) sensors can be adjusted to allow pets to roam freely whilst the alarm is active.
Child Safety Alarm Solutions
As you can't have eyes on your little ones at all times we can add reed switches to your doors and windows.  Reed switches can be set to alert you with a beep when an external door or window is opened or when someone enters or exits the home.  
Guest Key Alarm Code
If you have regular visitors to your home such as a cleaner who has keys you can assign them a special code for added security.
CCTV integration
all our alarm systems can be integrated with CCTV and we can design a fully scaleable system so multiple cameras can be added at a future date if required.
Alarm Monitoring Across Adelaide
Alarm monitoring gives you the peace of mind of knowing that when your alarm is triggered help is on the way.   We can set up any commercial or domestic alarm system with 4G monitoring so you know someone is always looking out for you.  From a general alarm to fire or duress we can set your alarm up so you get the right help when needed. 
4G Alarm Monitoring
All 4G alarm monitoring systems operate on a specialised security network (similar to the systems mobile phones work on) called the dual sim GPRS system for high-speed secure communication.  A small one-off set up fee is required to add a 4G dialler to your alarm system and then you are set up ready for monitoring.
24/7 Adelaide Based Alarm Monitoring
Your alarm will be monitored 24/7 by a specialist team based here in Adelaide.  Our monitoring centre is fully accredited with the Australian Security Industry Association (ASIAL) and approved by SA Police so you know you are in trusted hands.
Insurance Premium Discounts
Many insurance companies offer discounts of up to 20% when you have a monitored alarm system.  Our monitoring centre complies with the Grade A1 Australian Standards which is the benchmark monitoring standard required to qualify for premium discounts.
No Lock-In Contract
We offer a no lock-in contract alarm monitoring service.  There are no minimum time frames to sign up for, your contract runs from week to week and you are free to leave at any time.
NBN & Alarm Monitoring
As the NBN (broadband) rolls out across Adelaide the old copper hard-wired phone lines will no longer be in use and cannot be used for alarm monitoring.  So when the NBN comes to your area, if you have an alarm that is monitored you will need to switch to an IP (internet) based monitoring system and our team would be happy to help you make the switch.
Commercial Alarm Systems
The experts at Scope Security Solutions have years of experience designing corporate security and alarm systems.  From office alarms with integrated access controls to manufacturing sites with fully integrated alarms, CCTV surveillance and access control systems we're here to make sure your business is protected.  Our team can help with new alarm installations, upgrading your existing security system or regular servicing and maintenance of your alarm & CCTV cameras.  We're always on hand to help and offer a free security consultation and quote to help you keep your business safe and secure.
Security
Want a professionally designed security system?