Security Cameras / CCTV
Specialising in HIKVision and hills
CCTV Security Cameras Keeping Adelaide Homes & Businesses In The Picture
Want to install cameras or an alarm in your home but don't know where to start?  Need some expert help to create a system that ensures all of your home is visible?  Then let the experts at Scope Security Solutions help.  We'll listen to what you want to achieve and custom design a system to suit your needs and budget.  From a basic alarm to an integrated security system with CCTV cameras, alarm & video intercoms we've got all the latest tech products to keep you in the picture.
Home Security Systems & CCTV Made Easy
With the advances in technology, you'll be surprised just how affordable a good CCTV system is.  We offer amazing package deals on high resolution internal and external CCTV cameras and network video recorders – so it's worth getting a quote before buying an 'off the shelf system' from a high street retailer.  All our external cameras are waterproof, dustproof and have infrared night vision so when you need to use the data you've recorded you'll have a clear, high definition picture that you can zoom into for more detailed examination.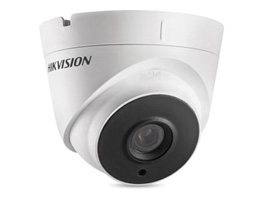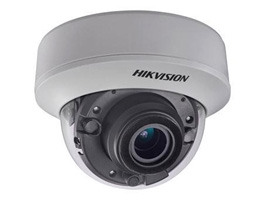 Complete Range Of Security Systems
We offer a range of quality CCTV cameras and will design a system to suit your home.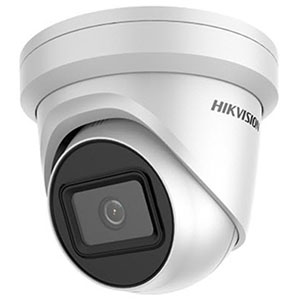 CCTV Cameras
With CCTV cameras from 2 megapixels and upwards, ultra-high-definition fixed cameras or cameras that pan and zoom we can design you a basic or ultra high tech system depending on your needs.  Your cameras can be set to permanently record or they can switch on when triggered by movement.  Plus you can keep an eye on your property remotely and receive the camera feed direct to your smartphone so you can see the full picture even when away from home.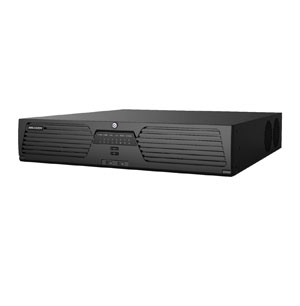 Network Video Recorders (NVR's)
Network Video recorders (NVR's) record the footage from your cameras onto a hard drive.  We offer a range of NVR's that can record anything from a week to months of footage.  You don't even need to reset anything once the disk is full, the camera will continuously record new footage over the old footage so you'll always be up to date.
Alarms
All our CCTV cameras can be linked to an alarm system so you can be immediately alerted when certain events are triggered.
Family Friendly Security Solutions
Scope Security Solutions specialise in helping families across Adelaide with professional, custom-designed security systems.  As expert licensed security advisors (and data cablers) we'll take care of everything including designing and installing your CCTV system, product training at handover and free ongoing technical support.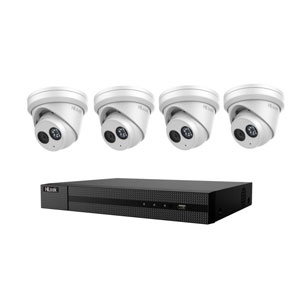 Commercial Security Systems For Adelaide Businesses
Scope Security Solutions install professional security systems for all types of businesses across Adelaide.  We've designed CCTV and surveillance systems for restaurants, pubs, shops & retail outlets, factories and commercial premises along with aged care and hospital facilities. We'll design and install your cameras to suit your business needs and provide fully integrated solutions with alarms, CCTV, video intercoms and access controls where needed.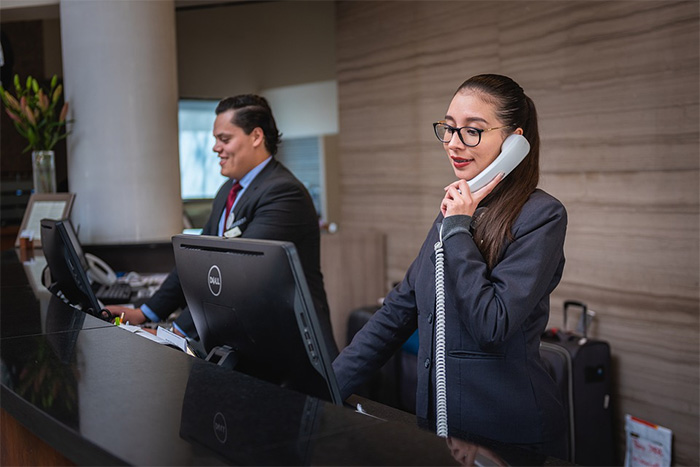 CCTV Cameras Keeping You In The picture
Health and safety, security and visibility are a necessity in many businesses.  Scope Security Solutions is highly experienced in designing commercial security systems and has worked on several large scale commercial and hospital security installations.  So whether you are a small business or a large corporation we've got the capabilities to design a tailored system to suit your exact requirements.

Health & Safety
The ability to keep accurate, high definition recordings of production can be critical for health and safety purposes for many businesses especially those in food handling and manufacturing.  From investigating the cause of production defects to industrial accidents or disputes, we offer a range of cameras along with network video recorders (NVR's) to ensure you'll always have the footage you need to put you in the picture and fill in the missing details.

Security & Visibility
There is nothing like a well-placed security camera to keep people honest and deter crime.  From inventory management to cash registers and monitoring entrances and exits we've got everything you need to help keep your business operations visible. 

High Tech Security Solutions
To keep you in the picture we have all the latest high tech cameras with features such as 10 to 50x zoom,  ultra-clear 4k resolution, advanced night vision, thermal detectors and automatic tracking to name a few.  We use the latest category 6 cabling and where numerous cameras are needed we can install high-speed fibre optic cabling for long distance cable runs or for new data switch links to tie your cctv network together.
Custom Designed Security Solutions
Not sure what security system your business needs?  Then let us put our expertise to work for you.  We offer a free security consultation and quote where we'll visually assess your premises – inside and outside and advise you on the best system to meet your needs.  We can design scalable systems that can grow with your business.  All our security systems come with full training, extensive product warranties, a one-year parts and labour warranty plus complimentary ongoing technical support.  
Security
Want a professionally designed security system?