Access Control & Intercom Systems
Specialising in HIKVision and Ai phone
Intercom Systems & Access Controls For Homes & Businesses Across Adelaide
Video intercoms and access controls are a great way to add an additional level of security to your Adelaide home or business.  With a complete range of voice and video intercoms systems and digital or biometric access controls from leading brands, we can help you feel safe and protected in your home or workplace.
Intercom Systems Adelaide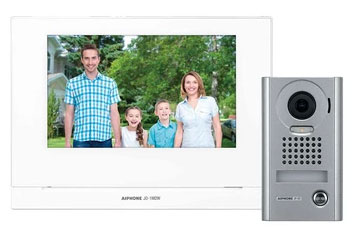 Home Intercom Systems
With the advances in digital technology installing a video intercom system in your home is surprisingly quick and easy.  With a choice of standard, wide-angle or doorbell cameras you'll be able to screen visitors from the comfort and safety of your home. 
Smart Video Intercoms
We offer package deals on video intercom systems that include a wall-mounted external camera, an internal LCD monitoring panel (base station) and smart connectivity so you can see your camera feed directly on your smart device. Plus you can upgrade to include a removable storage card so you can record footage if needed. 
Domestic & Commercial Intercom Systems
Video intercoms with a remote unlocking function are a fantastic way to screen the perimeter of your business, driveway or home and are great for automatic gates, entrance gates and apartments.  We regularly work with homeowners, property developers and builders installing and repairing intercoms for homes, apartments and hotels. 
Access Control Systems Adelaide
Commercial Access Controls
Access control systems are used to ensure that only authorised personnel or visitors can enter specific parts of a building.  From car park entry to apartments, factories, offices and gyms we can help safeguard your assets and restrict access.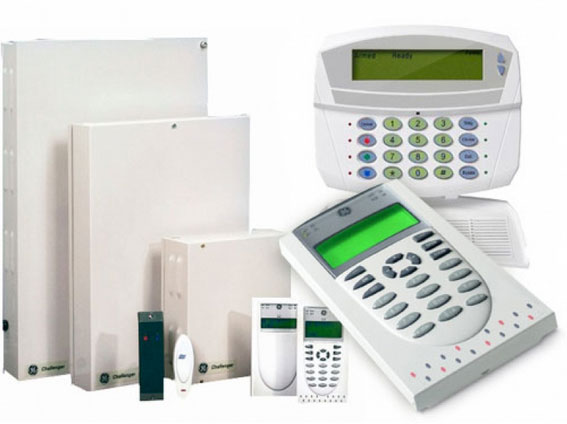 Swipe Cards & Key Fobs
We offer the full range of access controllers from a basic keypad to swipe cards, key fobs and proximity cards. Our card and key fob systems register activity and log movements in and out of a building so all data can be downloaded for analysis.
Biometric Access Controllers
Biometrics are the latest in high tech security and feature fingerprint scanners, retinal scanners and facial recognition technology.  They are a more secure method of access control and require special software to go with the scanners. 
Complete Business Solutions
Whatever your business needs the professionals at Scope Security Solutions can custom design a fully integrated security system for you.  From basic to advanced security systems we offer a free security consultation, professional advice, trusted brands and excellent workmanship all backed with industry-leading warranties and free ongoing technical support.
Security
Want a professionally designed security system?